News
Mauboussin turns its attention to men
Top-flight jewelry label Mauboussin launched an eyewear collection for women three years ago. Today, the brand is back on the scene with its first collection of specs for men. Spotlight on Mauboussin Titanium 1827, a 30-piece line of glasses and sunglasses.
Jewelry house Mauboussin, known for its positioning as an accessible premium brand, was recently acquired by Galeries Lafayette to strengthen a jewelry and watches division which is already a worthy rival for competitors. Galeries Lafayette has taken a majority share in Mauboussin alongside its current CEO, Alain Némarq. The collection was first shown at SILMO 2016 and the label was back for 2019, with a new line: Mauboussin Titanium 1827, designed for men.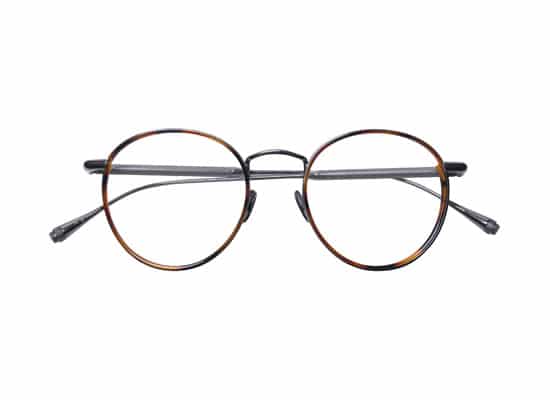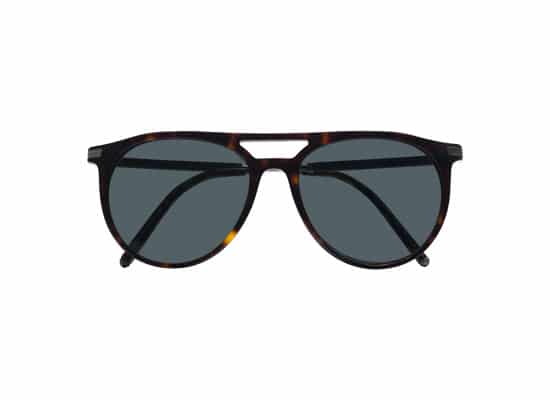 Respecting the Label's DNA
Each pair of glasses in the women's collection was inspired by a piece of Mauboussin jewelry and while stones, crystal and logos all featured, bling was out and the label's trademark discrete, refined style was in. Engraved words can be found inside rings for example, and this detail was also carried through to glasses bearing words on the arms, in a way for Mauboussin to underline the close links between jewelry and eyewear. Anyone who takes the Paris metro will have seen the display ads featuring a romantic poem and a well-known face in a nod to the house's jewelry advertising; another way to pick up the label's DNA.

Florent Manaudou: embodying the energy of the brand
Three years after a very feminine eyewear collection, Mauboussin presented a collection for men at this year's SILMO. This first men's collection, crafted using titanium, was obviously inspired by fine watchmaking and swimmer Florent Manaudou made for the perfect choice of face for the label, notably for the collection of unisex Mec, J'te kiff bracelets in woven leather with a steel bar featuring the Mauboussin star and a diamond, as well as several watches, including the Le Temps ne s'arrête jamais line of power reserve automatic watches. Don't forget that Florent Manaudou was, amongst others, French Olympic Champion in 2012 at 50m and will also be on the team for the 2020 Olympic Games. On his recent appearance on the International Swimming League, he told RMC Sport that he wanted "to help improve swimming's dusty image", and it could be said that in choosing him to face their new line, Mauboussin was in turn dusting off the world of watches. Olivier Petitfils, General Manager of ADCL, the label's distributor, has also said that his dynamic image matches perfectly with what the brand represents today.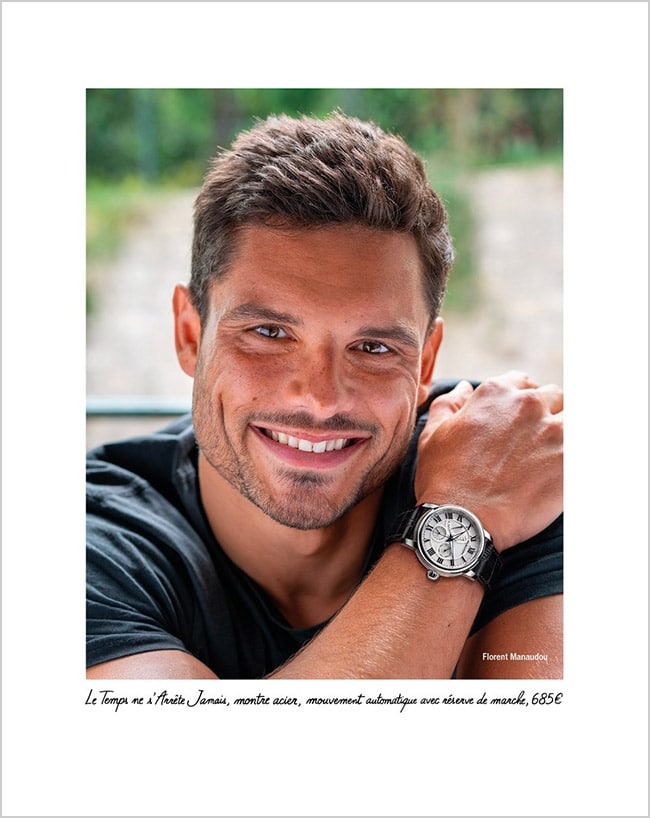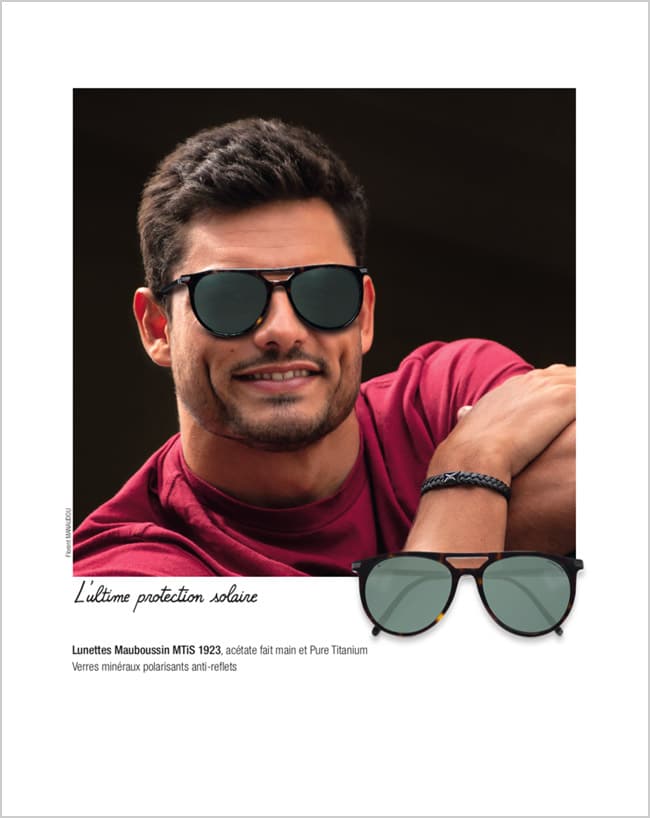 A glasses collection that borrows details from watchmaking
Mauboussin Titanium 1827, a collection of 17 glasses styles and 12 sunglasses styles, was shown exclusively at SILMO. Why titanium? As the brand underlines, it's a highly resistant, yet lightweight, stainless metal that blends perfectly with the image of elegance and comfort that Mauboussin wants to project. "Men don't generally wear much jewelry, but they do appreciate elegant watches, fine mechanisms and timepiece complications. So, we created a collection of glasses that borrowed details from watchmaking and chose pure titanium the ultimate client experience," says Olivier Petitfils.