Culture lunettes
Obama's go-to glasses
Inspiring as ever, former president Barack Obama dominated book sales in France with the first volume of his memoirs, A Promised Land. As August 4th marks the 60th birthday of the much-loved 44nd President of the United States, join us in looking back at his go-to glasses.
Both during his time in office from 2009 to 2017 and beyond, Obama commanded respect. Not only through his ideas, attitude and actions, but his sartorial choices as well. While his successor Donald Trump was widely ridiculed for his comb-over and orange complexion, Barack was universally praised by the press for his dress sense. For the man who mastered the mic drop better than anyone, together with his wife Michelle, any fashion faux pas are few and far between. Partial to neutrals and dark colors (especially gray and navy blue), as well as beautifully-cut suits from labels like Ermenegildo Zegna and Hart Schaffner Marx, Barack has always valued simplicity. In an interview with Vanity Fair magazine in 2012, he explained in a way that was reminiscent of Mark Zuckerberg and Steve Jobs: "I don't want to make decisions about what I'm eating or wearing, because I have too many other decisions to make". Since finishing his second term however, Obama has tried some quirkier attire for size, including a leather jacket at an NBA match in 2019, and rolled-cuff chinos teamed with a tight-fitting polo shirt and Stan Smiths the same year. He's worn Nike, Allbirds, Puma and Asics sneakers too. Proof he can do casual as well as he does smart.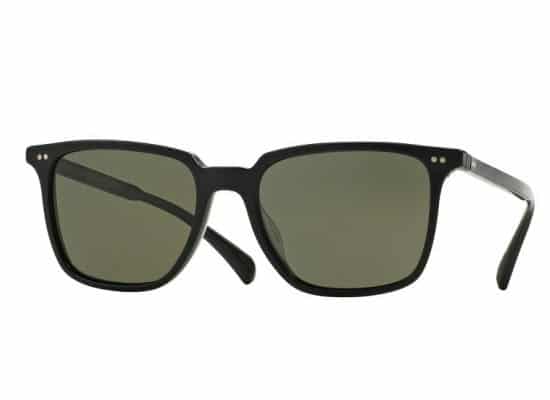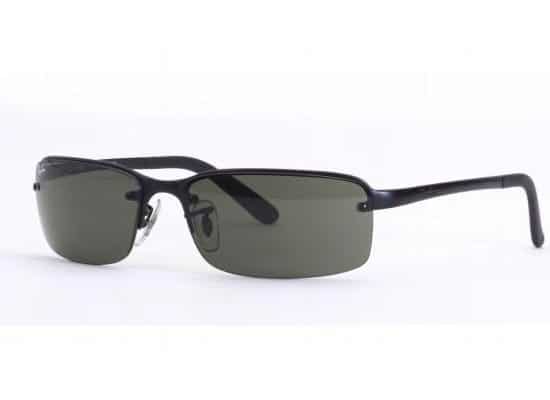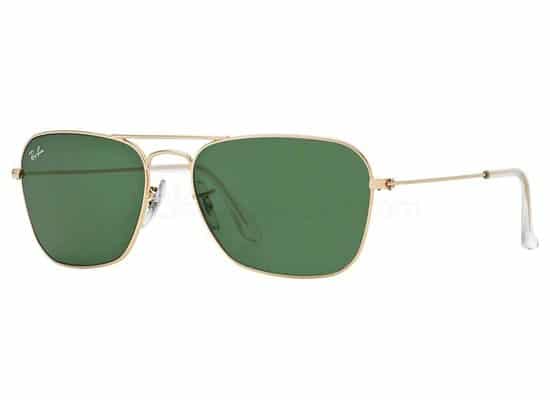 Simple but effective
As for accessories – ties and watches aside – the politician liked wearing shades of different styles. Among his favorites, the Ray-Ban 3217 with black frames and dark gray lenses that made him look a bit like a pilot, or one of the cast from The Matrix. Sticking with Ray-Ban, Barack has also been seen wearing the Caravan frames on multiple occasions. In fact, as far as presidents are concerned, Ray-Ban's on a bit of a roll, as Joe Biden is rarely without his Aviators.
In 2016, Barack broke out some designer shades from Oliver Peoples while in Cuba, opting for the OPLL Sun, which cost around $500 (now closer to €300 second-hand). Logo-less and stylish, without being too trendy, they were roundly approved by fashion pundits.

A sense of humor…
Other frames worn by Obama were much less luxurious, but still talked about. His choice of protective eyewear when visiting factories (in 2009 and 2010) and when watching a demonstration given by students in back 2011 certainly showed foresight. And who could forget the photos of him in those patriotic shutter shades, which surfaced online in 2012? There was even the sketch that went down a storm on The Ellen DeGeneres Show in 2016, when Obama donned some specs that had ELLEN emblazoned on the lenses. Another funny eyewear anecdote involves an interview for the iTélé news channel in 2015, when Barack revealed the difference between Hollande and Sarkozy was that 'one of them wore glasses'!
However, the former president is far from the only member of his family to stand out for their eyewear. Michelle has worn her fair share of stylish shades as well, including oversize Ray-Ban frames and the kind of glamorous glasses that Jackie O would be proud of. Michelle also tried hiding behind oversize shades in an attempt to go incognito at the supermarket. And by the looks of Sasha Obama's tortoiseshell specs, she has inherited her parents' talent for selecting stylish eyewear as well.
Written by Eleanor Fullalove