Focus
Sign up for your complimentary eyewear consultation with Silhouette
Choosing a new pair of glasses is never easy… especially when eyesight is an issue. Imagine being able to take advantage of professional advice when making this important decision. Well, during the months of May and June, Austrian eyewear brand Silhouette is offering free appointments with a style coach, so you can do just that!
Partnership
As one of the first things anyone will notice, glasses need to be enhancing, not to mention reflective of your personality. To help you find the style truly meant for you, Austrian brand Silhouette is providing special help in May and June at events taking place in Tours, Toulouse, Bordeaux and Paris.
Take up the offer of a qualified style coach and benefit from their guidance free of charge in picking out the right Silhouette frames for you. You'll have over 200 models to choose from, optical glasses and shades included, combining sleek design with super-lightweight construction. To get involved, simply make an appointment with one of the partner opticians on the dates listed at the end of this article.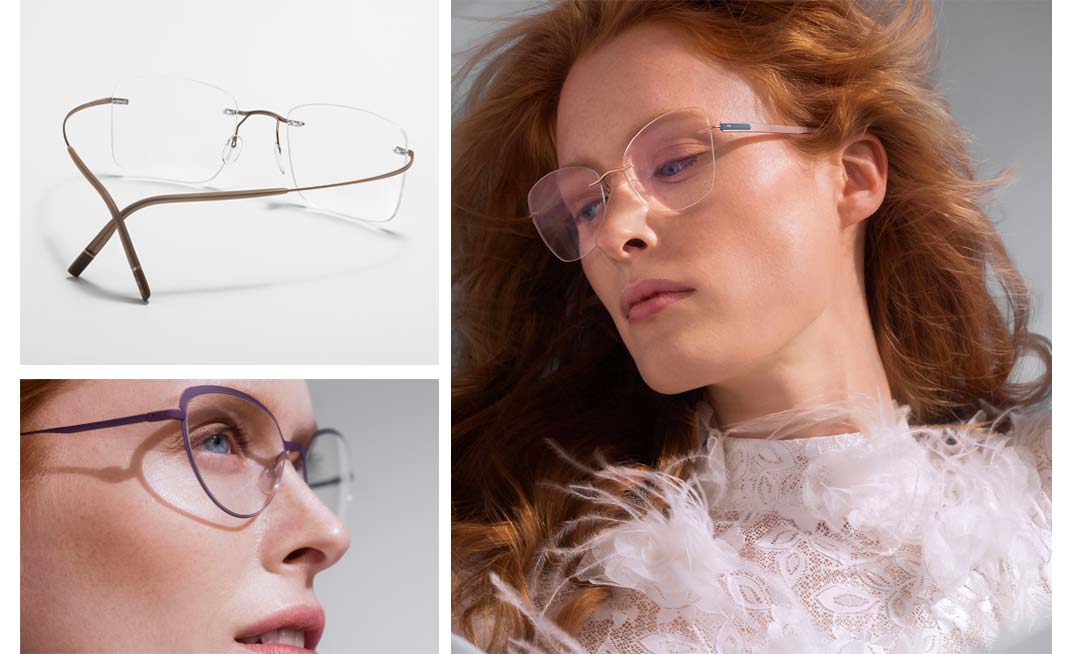 Tailored advice for your new look
More than just giving advice on shape, your comprehensive consultation will last around 30 minutes to assist with finding the ideal eyewear for you. Aloïs Guinut, style coach and author of the book Dress Like a Parisian, will be attending the events in Tours and Paris. She explained: "A style coach is there to help you choose the glasses that suit your style in every way. I'll therefore take into account your face shape and eyes, skin tone, hairstyle, clothes, make-up, as well as your lifestyle and personality". The advice you'll receive will also involve something called color analysis being carried out: "By placing a silver-tone scarf and a gold-tone scarf near your face, we'll work out whether it's warm colors or cool colors that best illuminate your complexion", added Aloïs. "I'll also consider other criteria, like the contrast between the color of your hair, skin and eyebrows. All of that information will allow me to guide you towards the most appropriate style of eyewear".
A Silhouette optician will also be on hand during your consultation, to advise on the technical aspects and rule out any models that are incompatible with your prescription.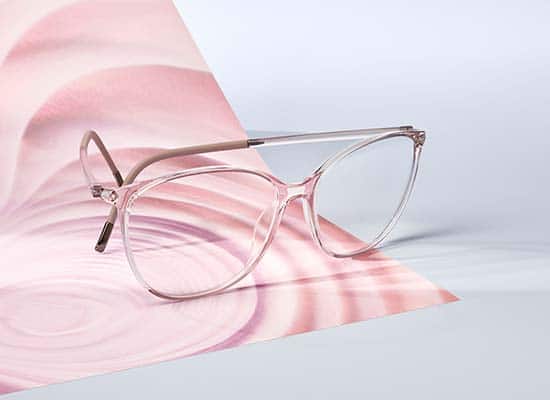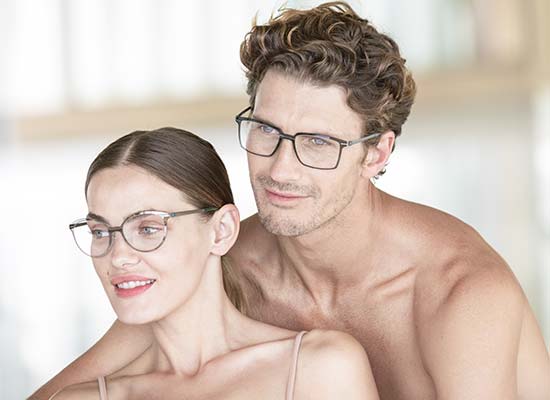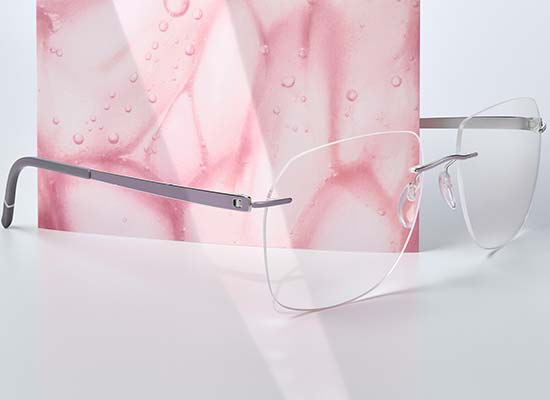 Frames for the individual
These events will also provide an opportunity to (re)discover the timeless, minimalist design characteristic of the Silhouette brand. The clean lines and streamlined styles only serve to better emphasize an individual's personality. "Often, we wrongfully think it better to focus on statement accessories in the interests of looking stylish. However, subtlety and discretion are actually key to creating the best looks", says Aloïs, "this is even more true for the accessories you wear every day, like glasses. Frames that are too obvious risk fashion overkill, while the slim and discreet design of the Silhouette models promises to blend in with elegance". So, you can feel free to express yourself with an unusual hairstyle or other bold choices without fear. Personality can also be conveyed through the variety of shapes (pantos, butterfly, angular, etc.) and colors on offer – whatever your style, you'll find the winning combination within reach.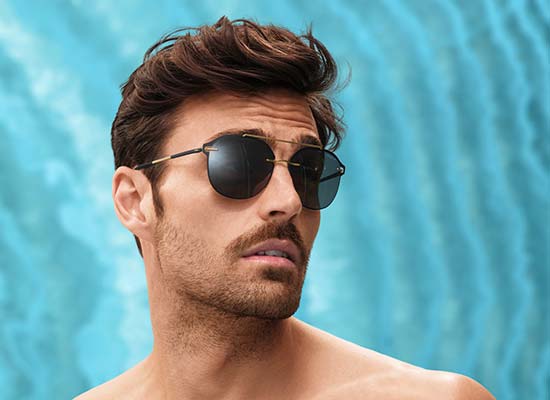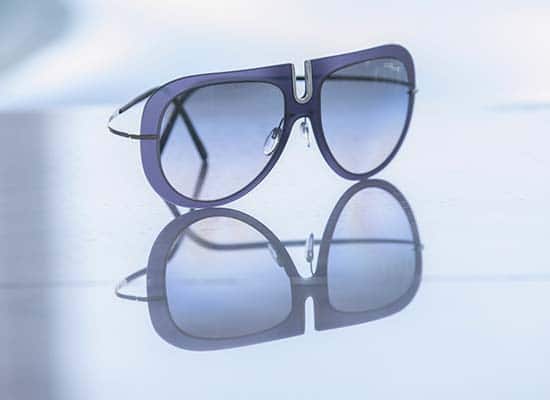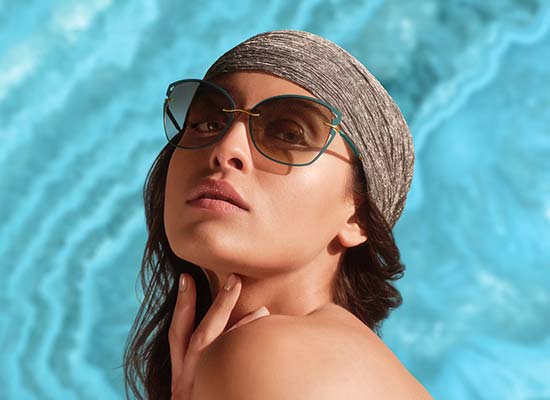 Eye-catching style
The brand's subtle styling stands out in every collection. Fans of barely-there eyewear, for example, will be spoiled for choice by the wide range of rimless frames on offer. As a leading specialist in the field, Silhouette has really made its mark on the genre by introducing some thoroughly modern models – like the Blend range with its casual sporty look or Momentum, with details inspired by the world of watchmaking. As for rimmed options, the Lite Duet are especially striking with their on-trend 90s look. Other pairs at the more luxurious end of the spectrum feature jewel details and precious materials like 23 carat gold.
Hoping to catch some rays this summer? Silhouette sunglasses come in an updated classic or retro-futuristic version. Check out the Accent Shades collection too, featuring bold butterfly styles and aviators with elegant details. Brilliantly lightweight and assertive, these are the perfect finishing touch for any outfit this summer.
Subtle yet trendy has been at the heart of the brand from the very beginning. When Anneliese and Arnold Schmied founded Silhouette in Austria in 1964, it was with the aim of turning glasses into bonafide fashion accessories. Some 50 years later, the family business has certainly delivered on that, marrying fashion with continuous innovation and winning 82 international design awards along the way.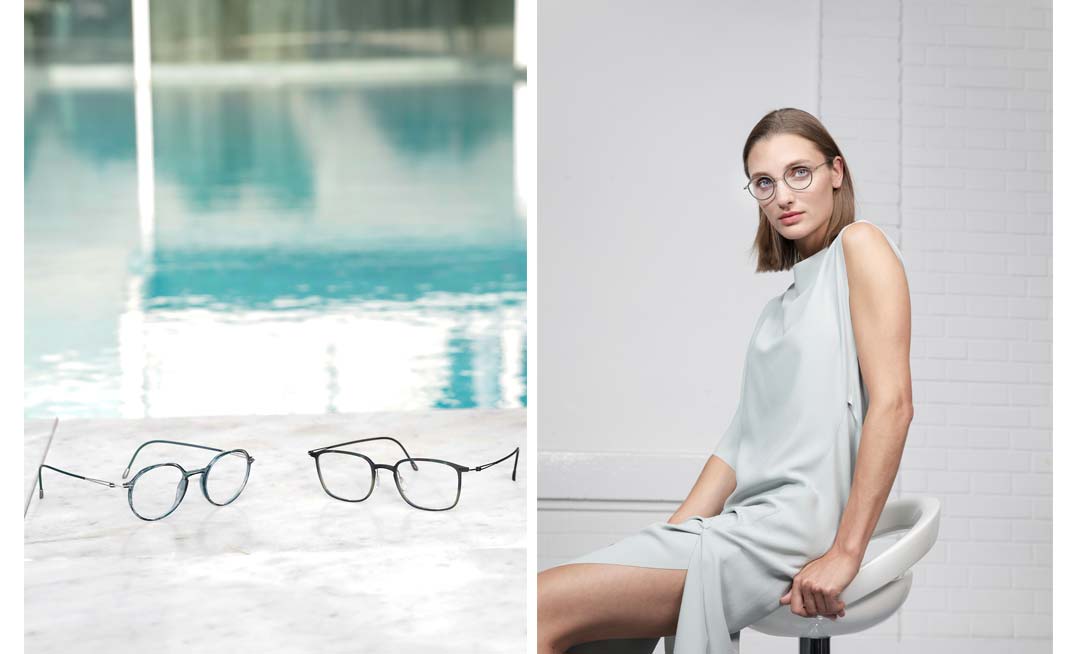 Keeping it light
Silhouette also excels on the comfort front, owing much of its success to its featherweight. Take for example the iconic Titan Minimal Art design, which revolutionized the eyeglass industry in 1999, weighing in at just 1.8 g. These screwless and hingeless glasses are some of the lightest in the world and have accompanied NASA astronauts on 37 space missions. Back on planet Earth, their light construction lets you go out and live life without your glasses feeling heavy, slipping or pinching.
Moreover, the brand champions traditional manufacture with around 80% of the work involved in producing the metal frames being carried out by hand in Austria, eco-responsibly as well. The frames combine innovative technology with premium quality materials, like the high-tech Japanese titanium and SPX+, an exclusive formula patented by the brand. The latter are designed to cope with everyday life and stand the test of time, thanks to their impressive resistance (to shock, to the elements, to perspiration and to make-up).
Today, the brand has travelled the world with the Vienna Philharmonic Orchestra and been worn by celebrities, including Brad Pitt, Cate Blanchett, Patrick Dempsey and Robert Downey Jr!
Event information
How do I get involved? To take advantage of this personalized consultation, please book an appointment over the phone with one of the partner opticians below (offer subject to availability on the dates specified).
Duration: 30 minutes with the style coach and the Silhouette optician, excluding the administrative component, which will be taken care of by the partner optician.
In Tours
on 21 et 22 may 2021
Optic 2000 – 65, rue Nationale 37000 Tours
Book your session by calling +33 (0)2 47 05 22 86
In Toulouse
on 28 et 29 may 2021
Lissac – 6, rue Du Poids De L'huile 31000 Toulouse
Book your session by calling +33 (0)5 61 21 57 91
In Bordeaux
on 10 et 11 june 2021
Lissac – 38, Cours De l'Intendance 33000 Bordeaux
Book your session by calling +33 (0)5 56 81 87 06
In Paris
on 18 et 19 june 2021
Optique Place des Fêtes – 5/7, rue Louise Thuliez 75019 Paris
Book your session by calling +33 (0)1 42 39 27 75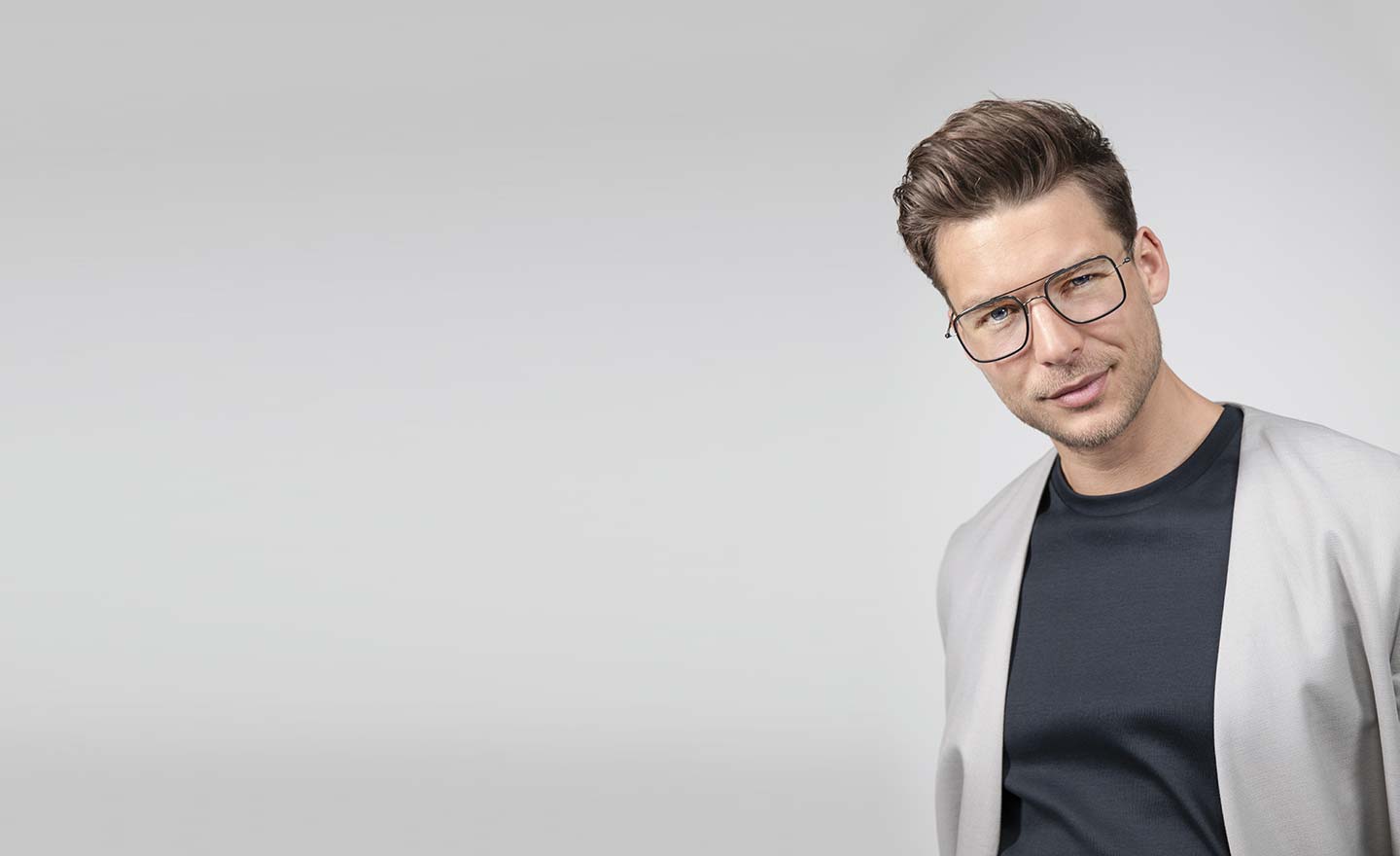 Written by Eleanor Fullalove