High-tech
Snapchat Spectacles
This summer, LA-based Snap Inc. announced it was launching the third version of its limited-edition smart sunglasses known as "Spectacles" at the end of the year, exclusive to its Snapchat app, one of the most popular social networks among the under 25s. So, the time seems ripe for EYESEEmag to look back at the history of the Spectacles range and introduce the latest model.
From Snapchat app to Spectacles sunglasses
April 2011 saw Evan Spiegel, then a 21-year-old Stanford student, submit his final year project; a mobile app with which friends could share photos that disappeared within seconds. The idea was universally dismissed as "dreadful" by everyone present, recalls Spiegel. They said "nobody would use such as app", other than for " faire du sexting ".
But in spite of this less than encouraging initial feedback, the Snapchat app created by Evan Spiegel and Bobby Murphy was released on the Apple Store in September 2011, followed by the Google Play Store in November 2012. Just one year later, the two former Stanford students turned down an offer of $3 billion from Mark Zuckerberg and then an offer of $4 billion from Google, both of which wanted to buy it. At present, Snapchat counts nearly 200 million active users worldwide and is neck and neck with Instagram in the race to become the most popular social networking site for 16 to 25-year-olds in France. It has already succeeded in attracting 86% of youngsters aged 16-18!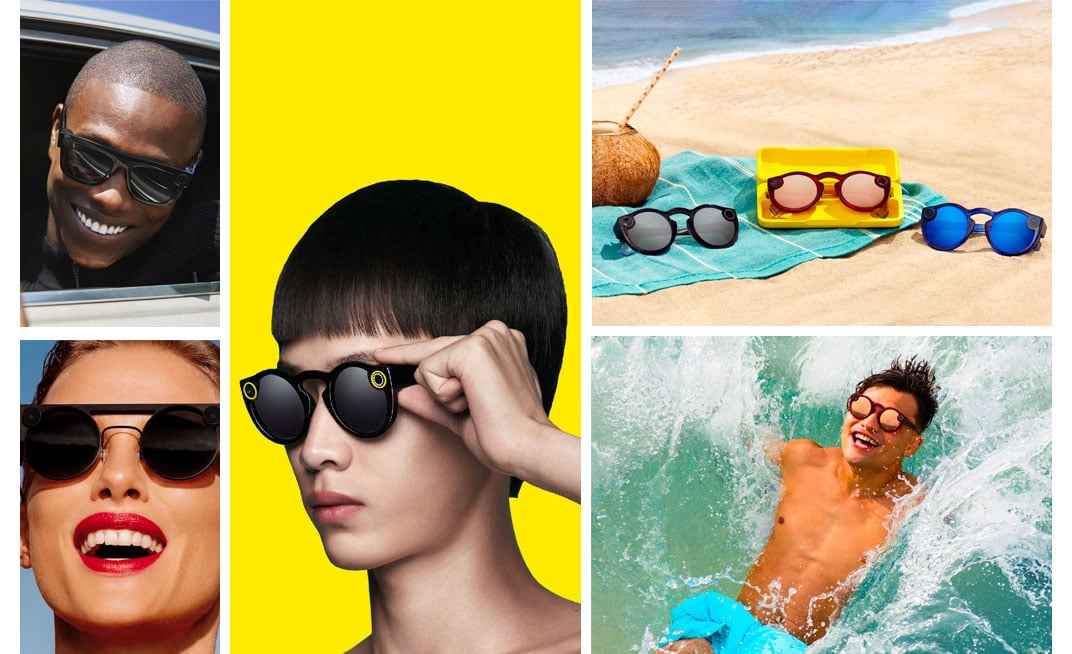 Snap Inc., the company created when Snapchat launched, which also owns the Bitmoji and Zenly apps, began turning its attention to hardware in 2016, following the example set by Instagram in 2012 with its Socialmatic camera and Facebook with its Oculus Rift virtual reality headset. Snap Inc. chose to focus on "Spectacles", smart sunglasses with rounded lenses selling for 145 euros and described by Evan Spiegel as glasses designed "for kicks at a barbecue or an outdoor concert".
Equipped with a camera operated by pressing a button on the arm, the Spectacles let you record videos up to 10 seconds long for sharing or storing on Snapchat. An LED indicator light on the front told people in the field of view when the wearer was recording. Owing to the camera's wide-angle lens with 115-degree field of view putting the classic mobile phone camera to shame, the resulting videos followed the tilt of the phone and in doing so, created a 360-degree effect.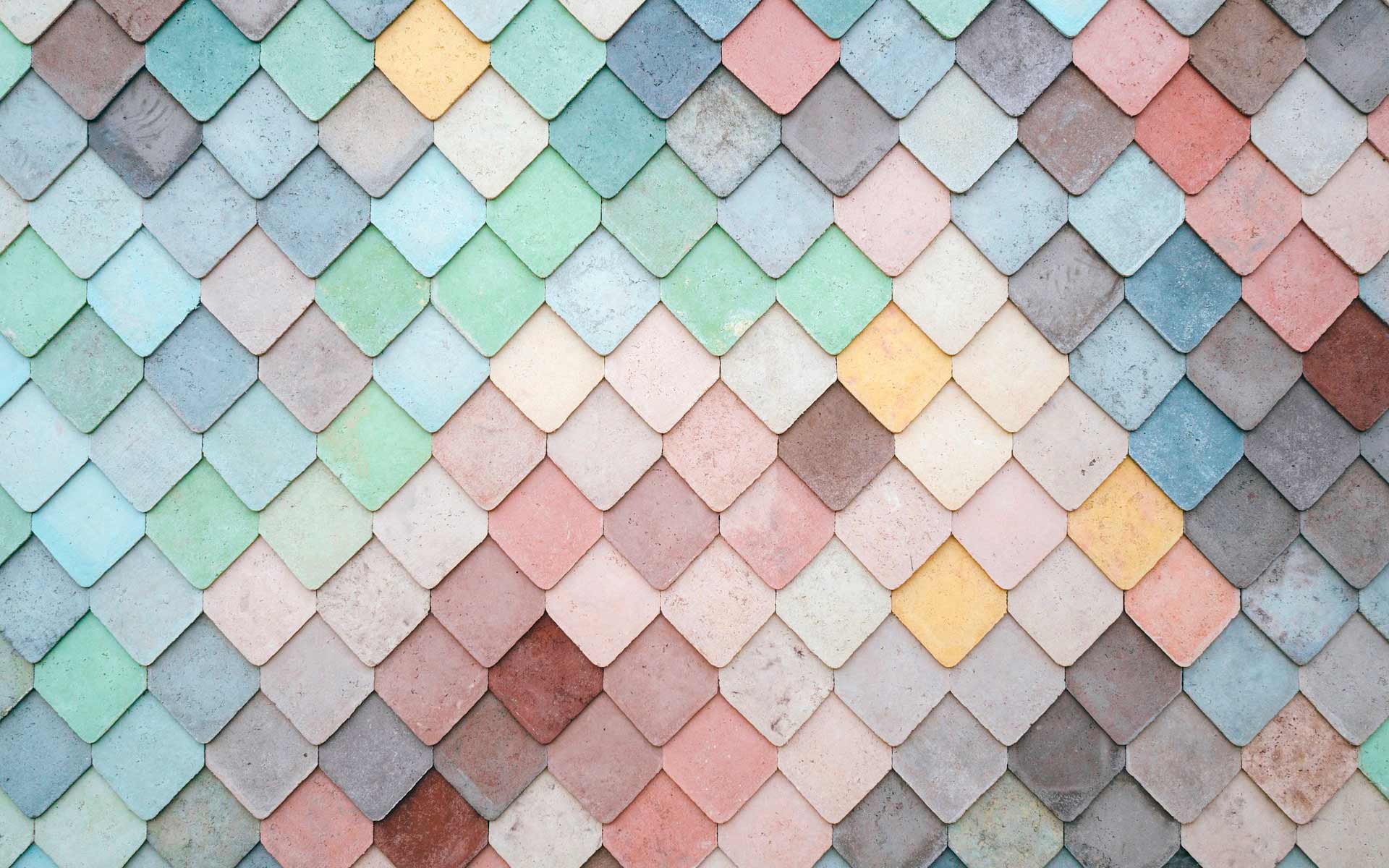 The gradual upgrading of Spectacles
In spite of the very limited success of the original model (only around 150,000 pairs were sold, while hundreds of thousands remain unsold), the Californian company persevered with Spectacles 2 in 2018. The new model may not have revolutionised the concept behind the original version, but it brought its fair share of changes all the same. The design was reworked, with the space given over to electronic components being cut back (approx. 30% smaller) and made more discreet, helping to lighten and streamline the glasses in general. The colours on offer were more subdued (candy pink was replaced by ruby red, bright turquoise blue was also out) and a classic black rectangular model was brought in.
Aside from some technical bug fixes, two other welcome changes were revealed, correcting two major flaws with the first model. Firstly, the glasses were made water resistant, so that they could be used in all conditions and secondly, boosting the connexion speed made transferring videos faster and improved the user experience.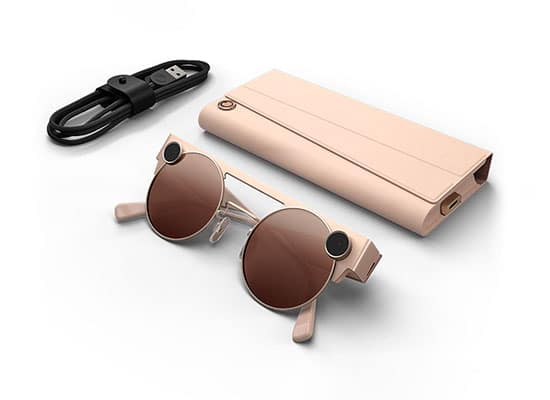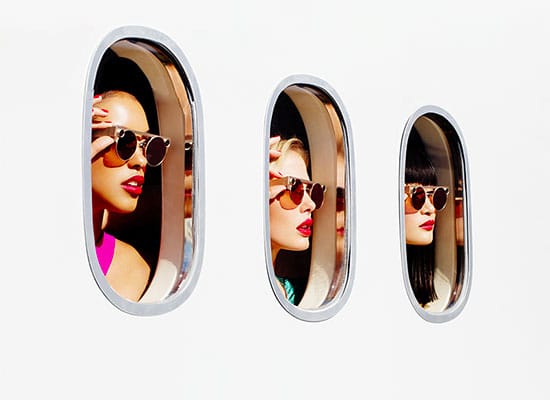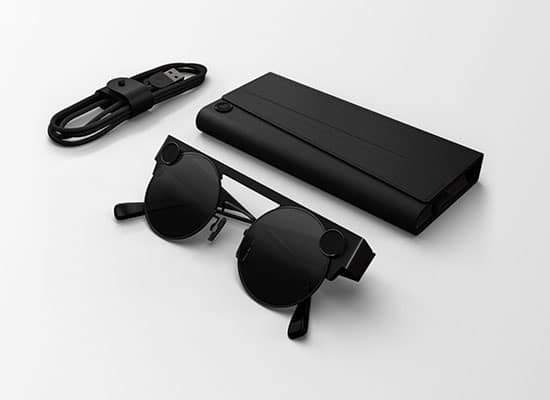 Again though, Spectacles 2 failed to live up to the commercial success expected of them and even less were sold than on the first attempt. Far from discouraged, the LA company announced news this August that a third version would be available at the end of the year. These are designed to be a real move upmarket compared to previous versions, in terms of the embedded technology and the materials chosen, as well as the design and the price. Available for pre-order, the price of version 3 has more than doubled, rising from 175 euros for version 2 to 370 euros.
In terms of design, Spectacles has dropped the plastic used in previous versions and opted instead for a graphic aluminium frame with adjustable acetate tips to give the glasses a much more premium look. There are currently only two colours available, including black, known as "carbon" and a pale golden pink, called "mineral". Though some will lament the fact that these are no longer water resistant, the great technological contribution lies in capturing videos and photos. There are now two HD cameras able to capture the depth of field required to film in 3D. Films can also be transformed by adding 3D effects specially created by Snapchat in the style of its famous filters.
Another major innovation concerns the circular format videos and photos, which can be stored in the glasses' 4GB internal memory. With storage capacity for 100 videos, it dispenses with your smartphone, at least temporarily. Sound recording is also improved by the existence of four microphones spread across the top of the frame. Finally, it is worth noting that Spectacles 3 are now free of their previously closed software environment. Snap Inc. has finally given up on making glasses exclusively compatible with its flagship app, allowing you to convert your "snaps" into GIFs and videos for sharing via the messaging service or social network of your choice.
Introducing Spectacles 3 from the creators of Snapchat