News
Barton Perreira Launches Bond-themed Capsule Collection
To coincide with the release of Bond 25, "No Time to Die", the famous American eyewear brand Barton Perreira is launching an exclusive capsule collection of sunglasses bearing the legendary 007 logo. Allow us to reveal all about this closely guarded collab…
The famous secret agent will soon be back in cinemas with the 25th installment of the James Bond franchise, "No Time to Die". And as the movie trailer can confirm, the forthcoming saga has everything we have come to expect from the series: stunts, shootouts, high-speed chases, villains and an invariably complicated love affair.
JAMES BOND 007: NO TIME TO DIE Official Trailer (2020) Daniel Craig, Rami Malek Movie HD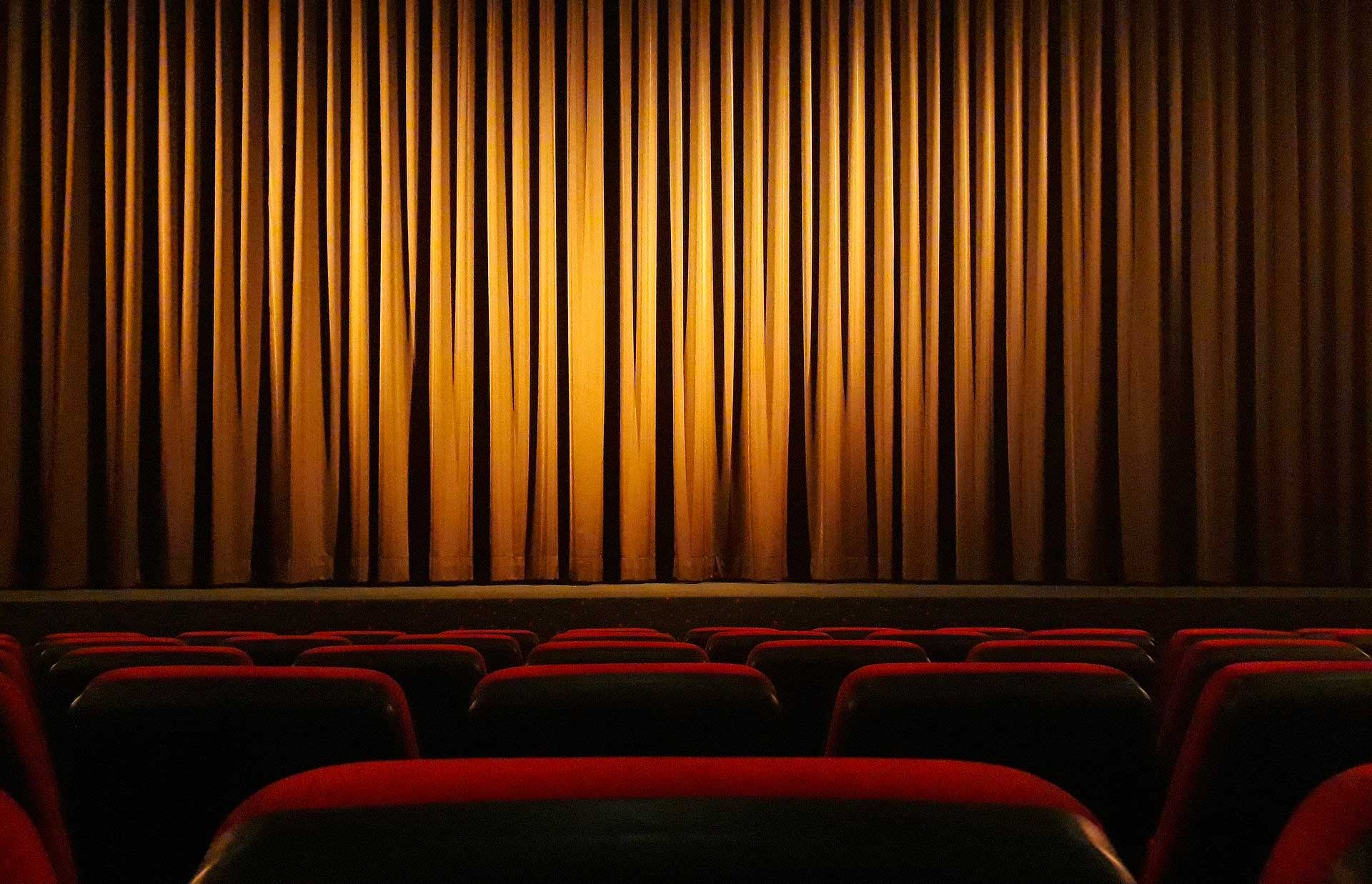 Daniel Craig's final outing as James Bond
Played for the last time by Daniel Craig, James Bond is quietly enjoying his retirement in Jamaica when he is called upon for help by an old friend from the CIA. Teaming up with Bond will be new 00 agent Nomi (played by Captain Marvel star Lashana Lynch), who has no intention of letting the international man of mystery take over. Instead, the pair will have to work together, having both been assigned to the mission of rescuing a scientist kidnapped by a mysterious villain, played by none other than Rami Malek, who won the Best Actor Oscar in 2019 for his portrayal of Freddie Mercury in the movie Bohemian Rhapsody. Another exciting bit of news eagerly awaited by fans of the franchise was who would be singing the theme song played over the credits. Of course, we now know that honor has been given to Billie Eilish, the 18-year-old singer who made music history by winning all four of the biggest prizes at the Grammy Awards in just one night.



Barton Perreira, eyewear partner for No Time to Die
The American eyewear brand has been announced as the eyewear partner for the new Bond film, No Time to Die. Its capsule collection, simply named Barton Perreira x 007, is comprised of sunglasses in three different styles inscribed with the 007 logo. The Joe, Norton and Courtier will be worn by the main characters in the film, out on November 12th (England). Each of the designs has its distinctive features the '007 Joe' frames are black and rectangular, the tortoiseshell acetate '007 Norton' frames are round, while the '007 Courtier' aviators come in matte titanium. Ranging from €370 to €540, the sunglasses in the Bond-themed collection are limited edition, so be ready to make your move. Suttirat Anne Larlarb, who was the Costume Designer for this latest installment and has worked on films including Slumdog Millionaire explains, "When thinking about how to dress James Bond in this latest film, I knew that everything about his look had to be instantly iconic and definitive. We chose pieces that are going to withstand the test of time as a classic, while also very much being steps ahead of the current moment".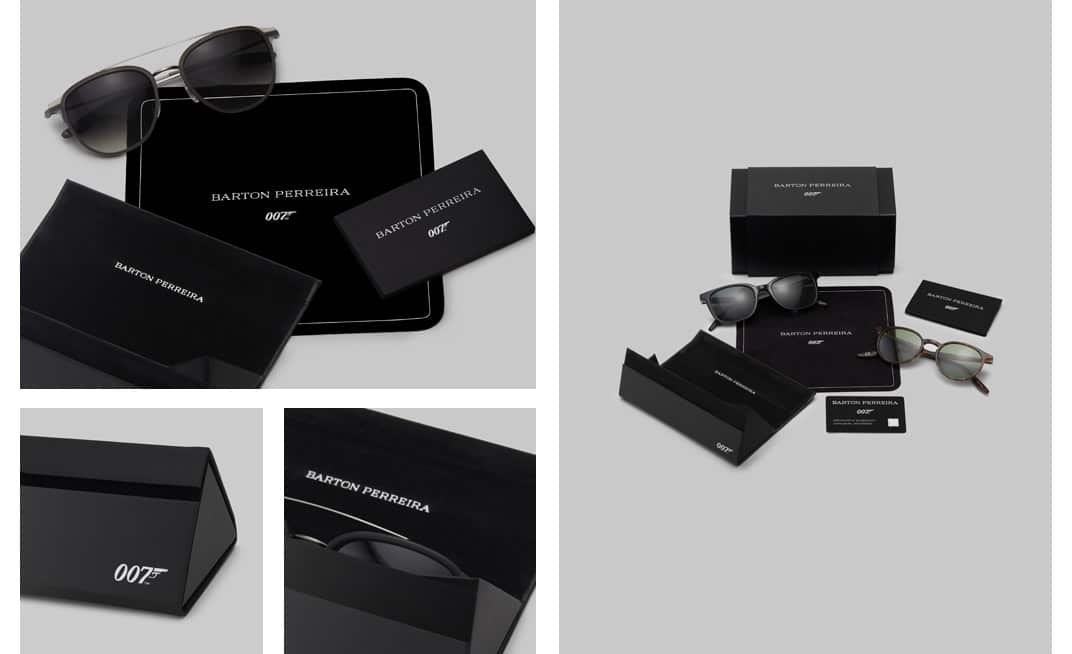 Style, innovation, design
Patty Perreira, designer and co-founder of Barton Perreira, points out that "James Bond embodies many things Barton Perreira represents – style, innovation, design and affinity for high quality luxury items – and we're proud to see him in our frames". But Barton Perreira isn't the only brand collaborating on this film, which has also inspired a partnership with Michael Kors in the form of BOND MKC x 007. Many other brands are involved, including Omega, which has brought out another watch for the occasion, as well as Tom Ford and Chopard. No Time to Die is set to be an action – and style – packed 25th installment!
The movie launches in cinemas on Sptember 30th (England), while Barton Perreira x 007 will be available from the may 5th from Bartonperreira.com, 007store.com and retailers for the brand. Talk about being dressed to kill!