Focus
Eyewear Style on the US West Coast: 5 Brands You Should Know Now
Think US West Coast style is all about beach babes and surfer dudes? Think again. Independent eyewear designers are bringing laid-back California cool to the world of glasses, using sustainable materials and ethical production to create super slick and stylish frames. Meet five American-designed eyewear brands who draw on the rich creative culture and easy, breezy living of the West Coast, to create glasses and sunglasses that will bring a little extra sunshine into your life.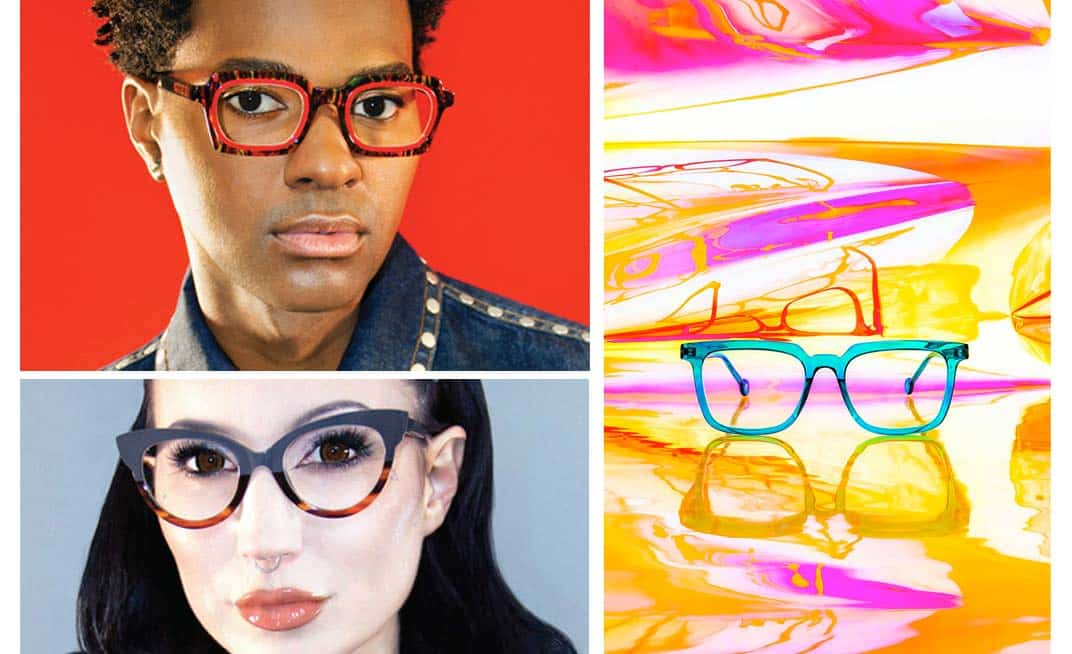 A Los Angeles institution on Melrose Avenue, l.a. Eyeworks is now just as well-known for the offbeat design of its flagship, and the conversation-starting one-liners in the window, as its glasses. Since 1974, designers and life-long friends Gia Gherardi and Barbara McReynolds have been "celebrating the uniqueness of individuals" through glasses which they describe as "the sparks of our imagination". With a distinctive look based on bold shapes, invigorating color and imaginative materials, the indie eyewear company now has two stores in LA and international distribution.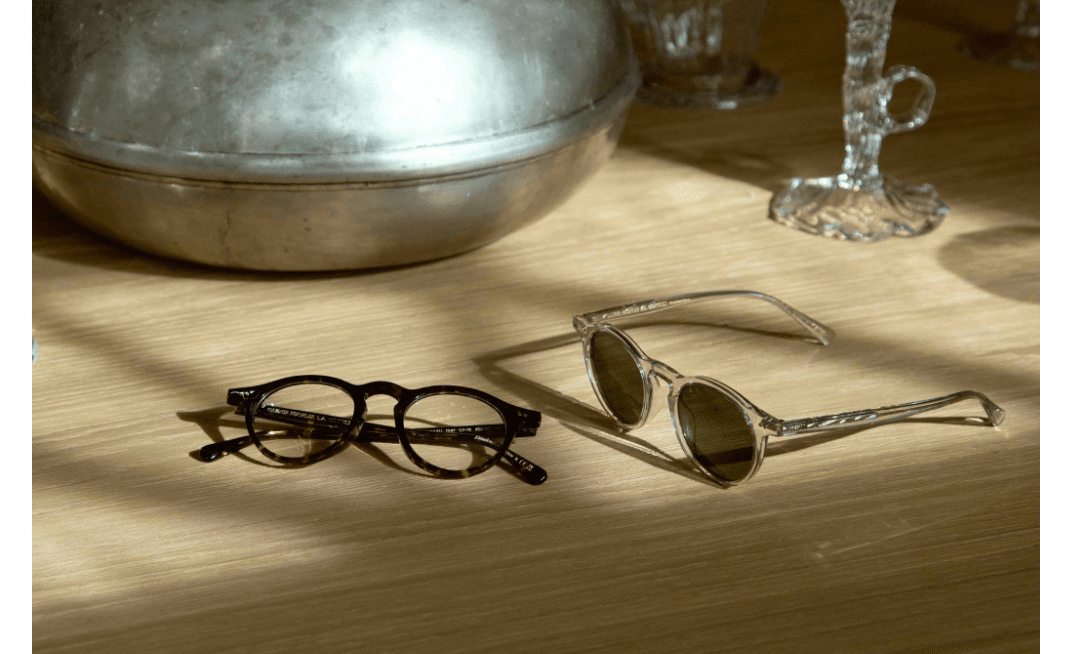 Oliver Peoples
The original West Coast eyewear brand gone global, Oliver Peoples was started in Hollywood in 1986 by brothers Larry and Dennis Leight and is now a part of Luxottica with worldwide distribution. Larry was inspired to design glasses when he bought a large collection of American-made vintage eyewear at auction, which was a style contrast to the loud colors and futuristic shapes that prevailed in the late 1980s. Thirty years on, the Oliver Peoples look is all about sophisticated, Californian glamour, channeling the fashion, film and art of the City of Angels into stylish contemporary frames beloved of celebrities from Brad Pitt to Zooey Deschanel. Don't miss the signature custom tortoiseshell frames.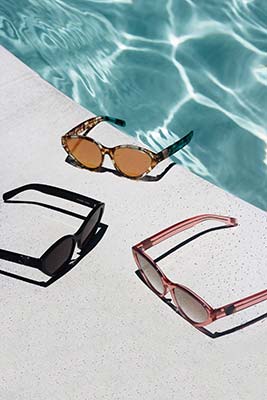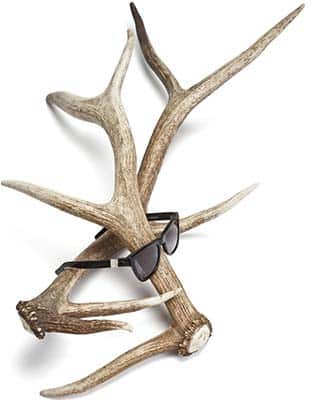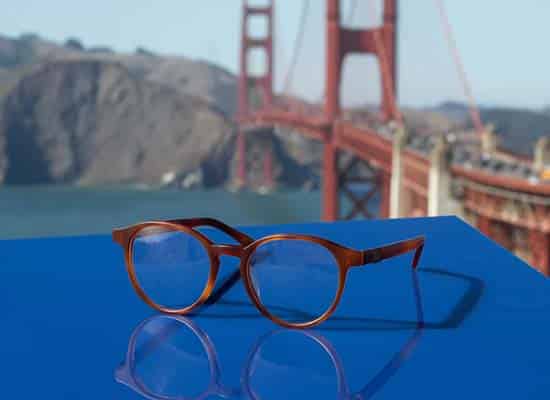 Westward Leaning
You can't get much more style-inclusive than San-Francisco-based Westward Leaning; each pair of their handmade sustainable sunglasses is unisex and designed to flatter all face shapes and looks. You can even create your own pair with the company's online sunglasses design tool: just pick from 12 stylish frame options, then choose the color and finish, add lenses and the super cool signature side inlay, and you have your own, bespoke pair of Westward Leaning sunglasses shipped within the US inside a week. And if it's not right for you, they can be reworked until you love them.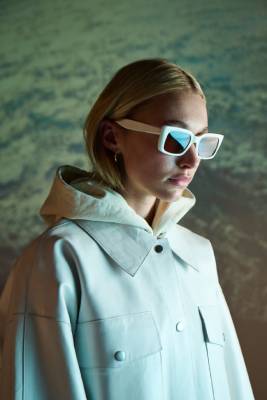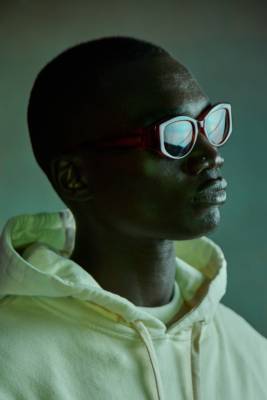 Garrett Leight
Inspired by his hometown of Venice Beach, Garrett Leight  puts a Los Angeles spin on timeless glasses styles, creating a line of polished contemporary classics with a refined aesthetic and superlative craftsmanship. With solid eyewear design credentials – his father, Larry started Oliver Peoples in the 1980s – Garrett's own line of premium eyewear was born in 2010 and the pair also have a co-designed offshoot brand, Mr Leight. Garrett Leight frames are designed in the brand's LA studio, drawing on the 'people, places and stories' that make California unique. They are ethically produced in China using deadstock acetate, for glasses infused with the color and light of the West Coast.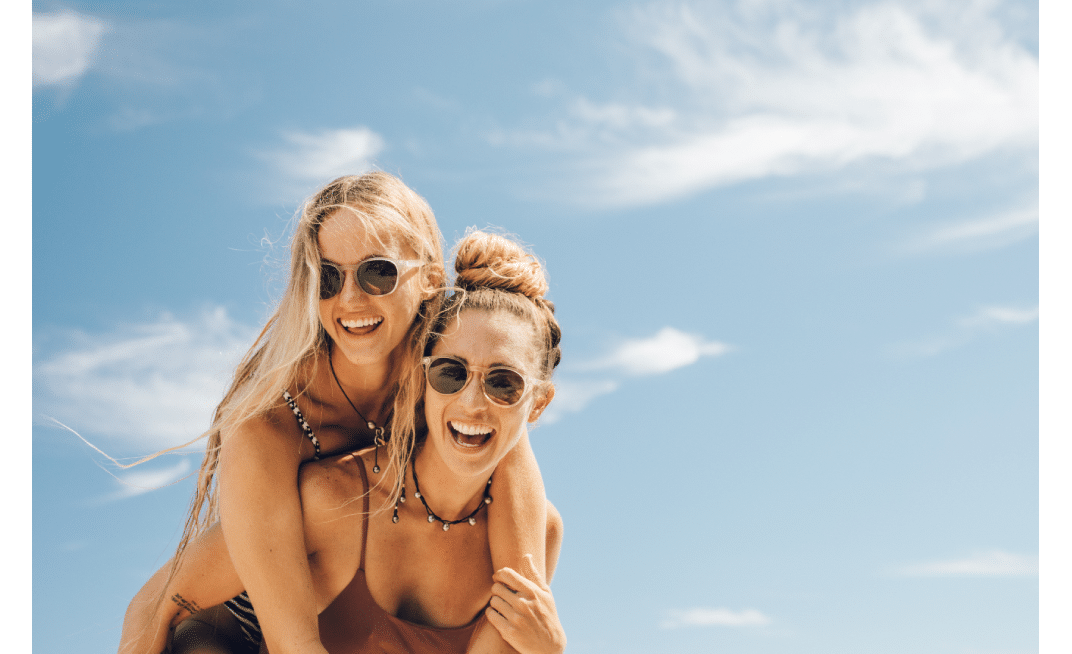 Sunkski
Designed for the outdoors West Coast lifestyle, Sunkski makes eyewear for adventurers with a focus on sustainability and ethical production. An impressive respect for Nature runs through everything they do, from sustainable production, to being a certified climate-neutral brand and developing partnerships with environmental charities. Started as a crowd-funder in 2012 by two young entrepreneurs, the company now boasts an enviable look book of fun, wearable sunglasses, each named after a well-known Californian destination.  Whether sunbathing or rock climbing is your thing, there's a pair of sunglasses designed to help you enjoy Nature, wherever you are.